Please contact us at:  [email protected]
Please describe your missing item in detail.
We have balls, jackets, blankets, etc… that were left on the field.
From PHOTOs week of Oct 23rd: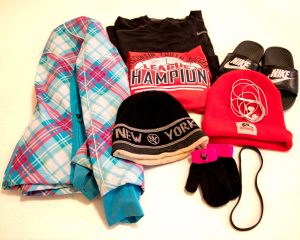 From Open Play or Micro Eagles: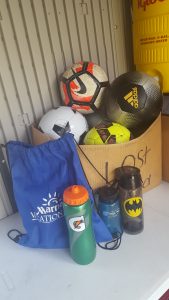 From Camp: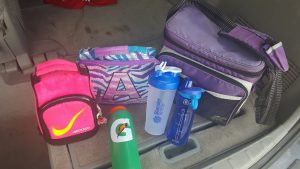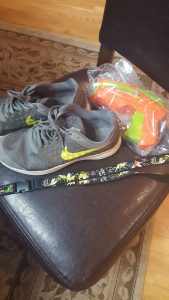 Email us if any of these items are yours and we'll hold on to them. Pick up during practices at the Polonia Shed when someone is there usually Tues, Wed or Thurs.