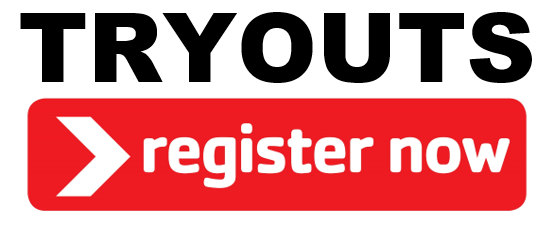 Come play at the TOP LEVEL of Youth Soccer in the STATE!
Per Wisconsin Youth Soccer Association rules, we are holding TRYOUTS for Fall 2021 – Spring 2022 season in
JUNE 2021

!
June 21st – 24th

for U11 – U15 players
June 28th – July 1st

for U16 – U19 players
Come tryout for one of our US Youth Soccer Regional (MWC), State, Select, or Recreational level Teams for both Boys and Girls! Birth Years (2003 – 2011). We are a small Club with BIG OPPORTUNITIES!
We have (5) GIRLS teams currently playing in the Top Level of Youth Soccer in the State: US Youth Soccer Midwest Conference!! Always looking to add a few more TOP players! In Fall 2021 we plan to play in the following Midwest Conference Divisions:
U18 Girls – Polonia '04 Red Eagles in the Premier II
U17 Girls – Polonia '05 Red Eagles in the

Premier II
U16 Girls – Polonia '06 Red Eagles in the Premier I or II
U15 Girls – Polonia '07 Red Eagles in the Premier I
U14 Girls – Polonia '08 Red Eagles in the Premier I
Note: U19g Girls (2003) will have their own State Team to play on this Fall 2021. If you are looking for a competitive team to play on!
---
All new players must attend at minimum of TWO tryout dates to be placed on any of our "Red" teams.
Wisconsin Youth Soccer Tryout Policy – May 2021
---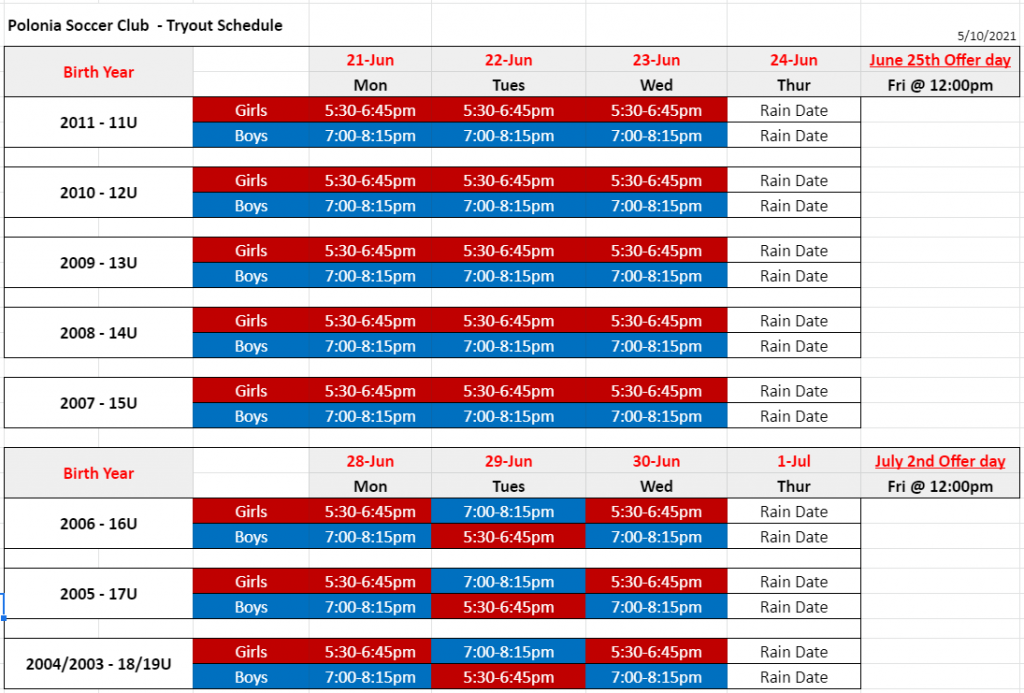 All Tryouts will be held at:
Polonia Soccer Park
10200 W. Loomis Road Franklin, WI 53132
What To Do Now:
What To Do (Day of):
Wear: cleats, athletic wear, shin guards, water and age appropriate sized soccer ball.
Check In:  30 minutes prior to your tryout at the Polonia Club House or at the Mid-field Shed area.
Paid players will receive a numbered tryout shirt.
Players will have the opportunity to see the uniforms. No actual try-ons due to Covid.
Parents can help your players at "Check In", but we ask to keep your distance during the tryout sessions.
Let admin staff know if your child cannot make the tryout dates. [email protected]
---
Playing Up: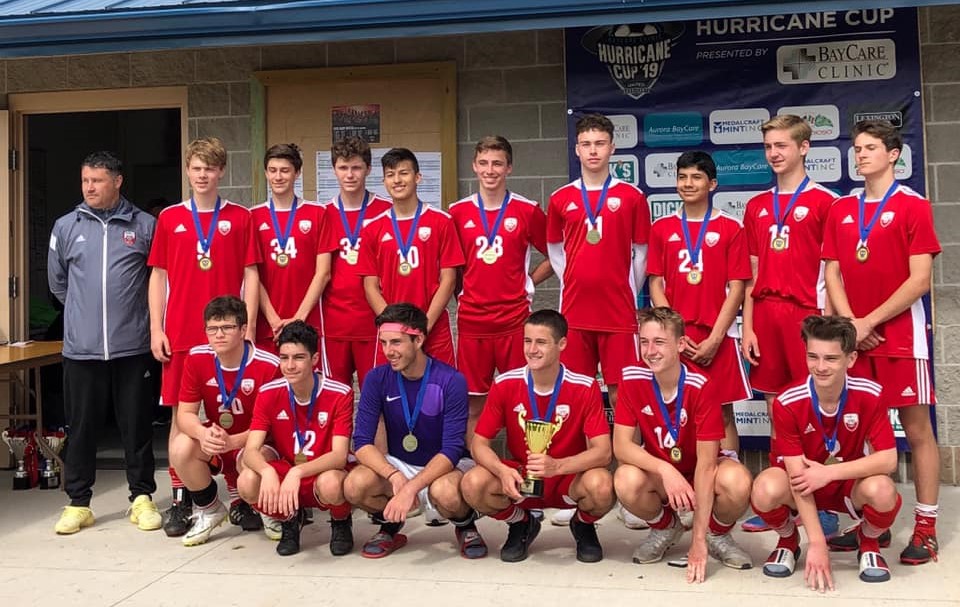 Any player that wishes to play up at an age older than their current birth year must first get permission from our Tryout Committee.  All requests must be received prior to tryouts. Players must be registered for tryouts to be considered.  The Tryout Committee will respond to the request to tryout at an older age. All requests to tryout at an older age need to be emailed to [email protected]
---
EVALUATIONS (younger players)
For our younger players, we hold "Evaluations" to find the right fit on one of our teams. We host these practice sessions with existing players. Less pressure than a "tryout".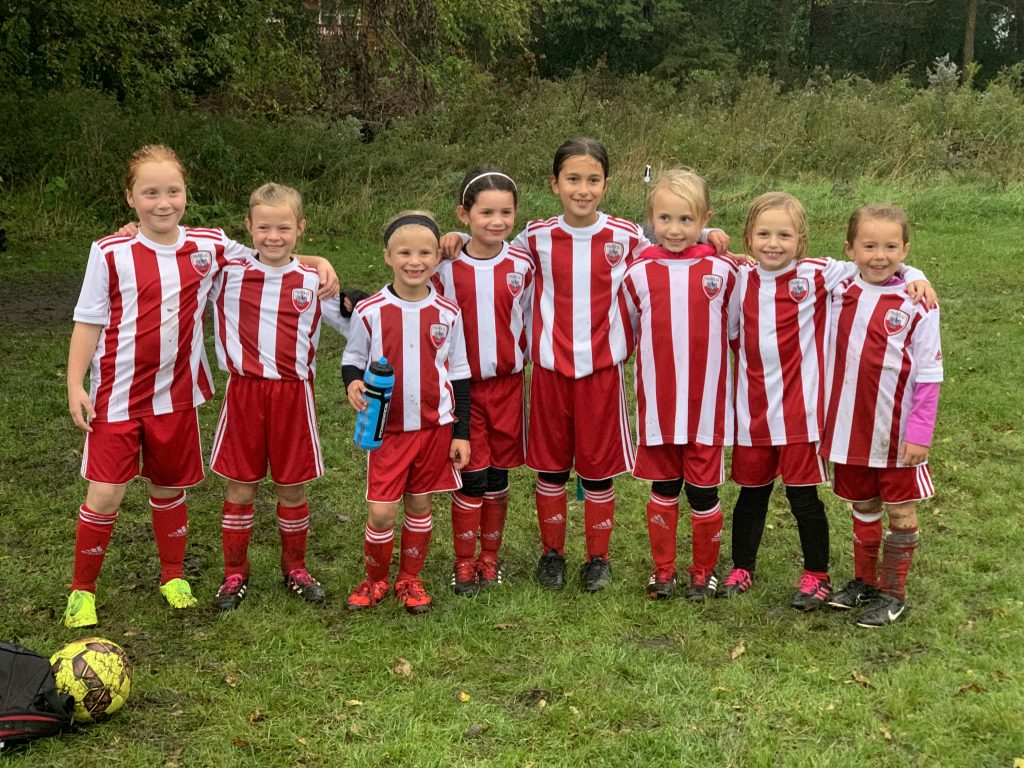 7U (2015) — 8U (2014) — 9U( 2013) — 10U (2012) — Birth years:
See Evaluations Tab for details!
Please register your player online ($0) for Evaluations.
Click here soon to Register for Evaluations or Tryouts
---