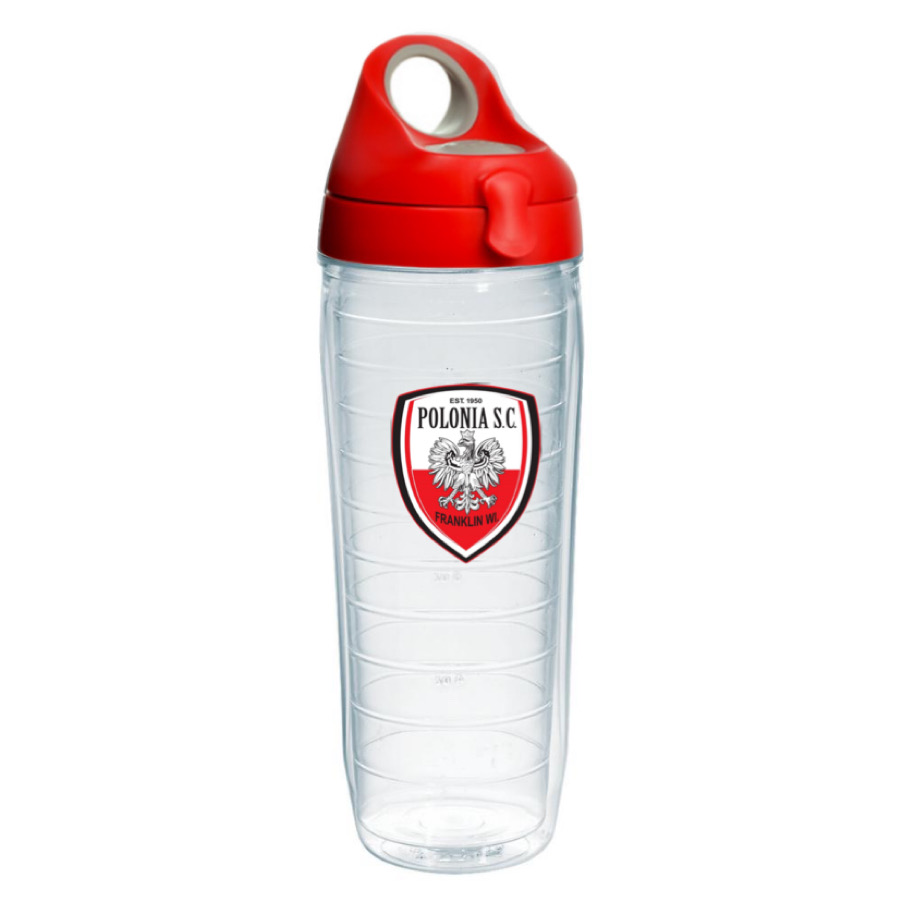 ---
Polonia Spirit Wear is here once again just in time for CHRISTMAS!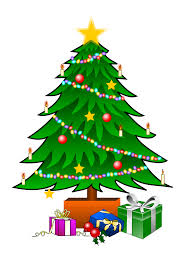 Get all your player gear, backpacks, jackets, and shirts! Fan wear too!
In addition to ordering optional items from Stefans Soccer https://myuniform.stefanssoccer.com/ when ordering your players uniform, we also offer up a large variety of Spirit Wear for players, families and friends before and after each season from Mid-City Sports.  We open and close the store on a VERY STRICT timeline to create your custom items. and deliver them before the season starts.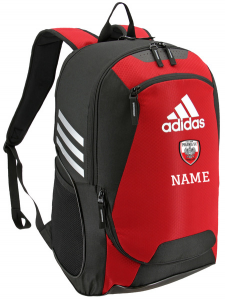 The Polonia Spirit Wear Store is open NOW and will CLOSE on: NOV 18th @ midnight!
Please order right away as this time window is very small. The Store must CLOSE by that date in order for our supplier to print and CUSTOMIZE your order. No exceptions to this timeline, or late orders.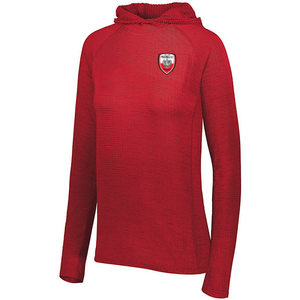 Orders to be picked up from the Club House on Dec 10th (5pm – 7pm) One date for pick up, or your item will be charged and mailed to you directly. Details on the Mid-City website link, and on our PoloniaSoccer.org website.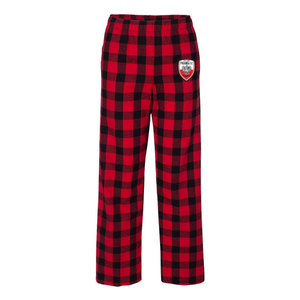 ORDER HERE: