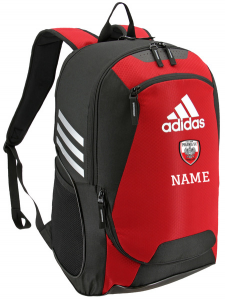 ---
Polonia Spirit Wear is here once again for the SPRING season!
Get all your player gear, backpacks, jackets, and shirts! Fan wear too!
Link: Polonia Spirit Wear – Spring 2019
The Spirit Wear connection will be open until APRIL 8th. We then close the store, print and deliver.
Delivery Wednesday May 1st at the Polonia Club House from 5:00pm – 7:00pm. You can also have your items delivered directly if that works better for you.