Olivia "Polly" Polacek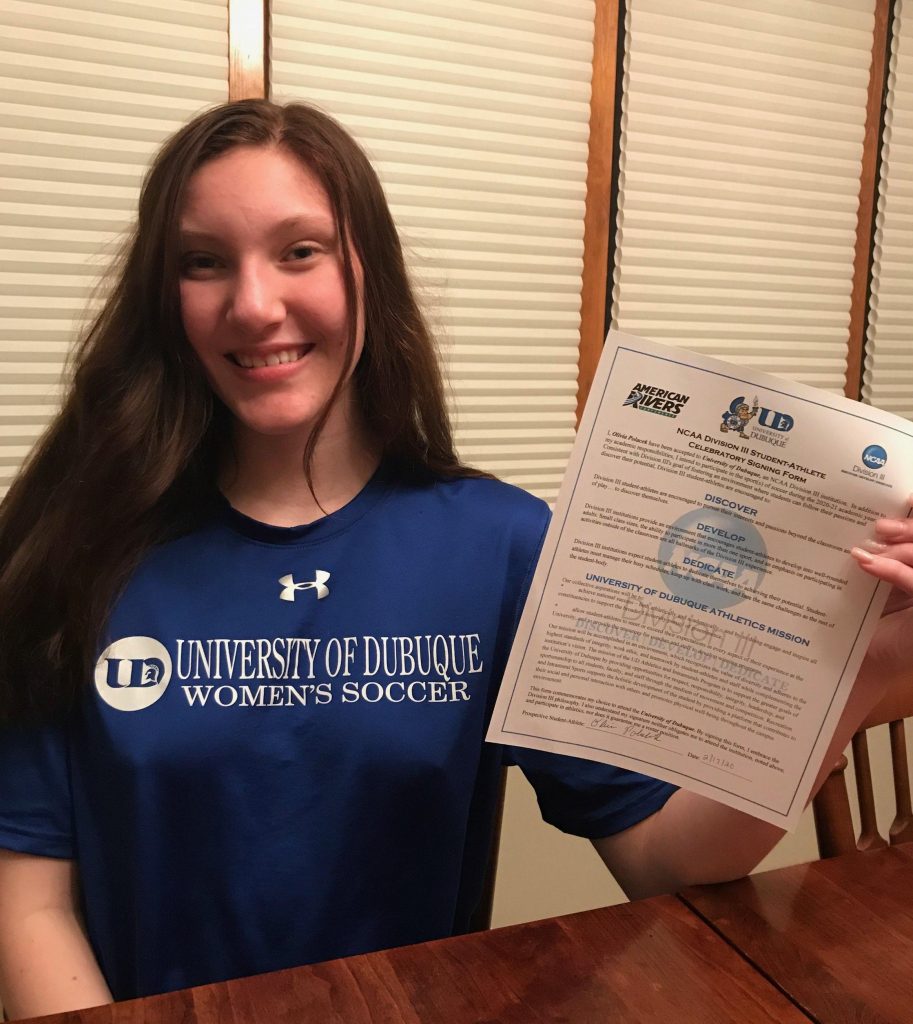 Congratulations to Polly! She will be playing soccer at the University of Dubuque, Iowa. Coached by one of Polonia top coaches Ricardo Vidal for the last 2 years! We are very honored to call her one of our own! # PoloniaProud!
---
Megan Lucina

Congratulations to Megan for playing Collegiate Soccer at MSOE! Another Polonia success story as a dedicated Polonia goalie since her Freshman year! # PoloniaProud
---
Ella Kratochvil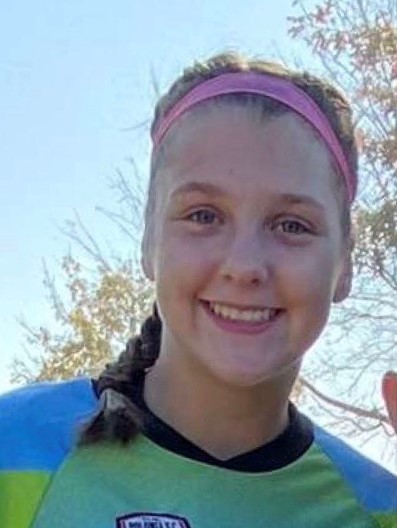 Congratulations Ella for being selected to participate in the participate in the 2020 Midwest Regional Event in Costa Rica- 2004 Girls!
Ella was awarded MVP for both of the games she played as Goal Keeper!! Polonia is very proud of your accomplishments! This is a US Youth Soccer ODP Girls Inter-Regional event held in February 2020.
Ella plays on our 2004 Girls US Youth Midwest Conference team. # PoloniaProud
---
Hannah Kroupa
Congratulations Hannah on being selected to play Collegiate Soccer at Northern Illinois University!! NIU is one of only three public universities in Illinois that compete in the National Collegiate Athletic Association at the highest levels of all sports, Division I.
Excellent accomplishment! The Coaching staff at Polonia is very proud to have been a part of your journey for these last (5) years! Best of luck to you in your College Soccer career! # PoloniaProud