Mike Antholine Memorial Soccer Gathering / Game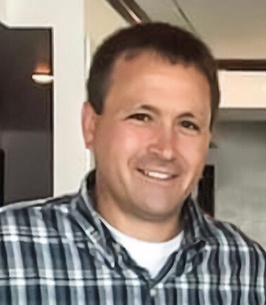 July 17, 2021 11am – 6pm
Polonia Park – 10200 W. Loomis Rd in Franklin
As many of you are aware, we lost a friend, coach, husband and father earlier this year in Mike Antholine. Mike and the Antholine family have been a part of our Polonia family for many years, first as a player and then as a coach of our youth. Many of us played with him and marveled at his advanced skills and high soccer IQ. It was a pleasure and privilege to share the pitch with Mike.
Mike's laid back demeanor carried over to his coaching style where the most important thing was not only his teams learned how to play soccer, but that they had fun doing so. He coached our youth for several years, including his sons teams. His love for the game and passion to share it stood out. We, at Polonia will forever hold a special place in our hearts for Mike and the entire Antholine family.
While we know Mike's commitment to our club through playing and coaching, Mike's true legacy will always be the type of person he was off the field. Mike never had a harsh word for anyone, he was kind, compassionate and the highest praise we can give is that he was above all else a humble and genuine man.
Schedule: (TBD)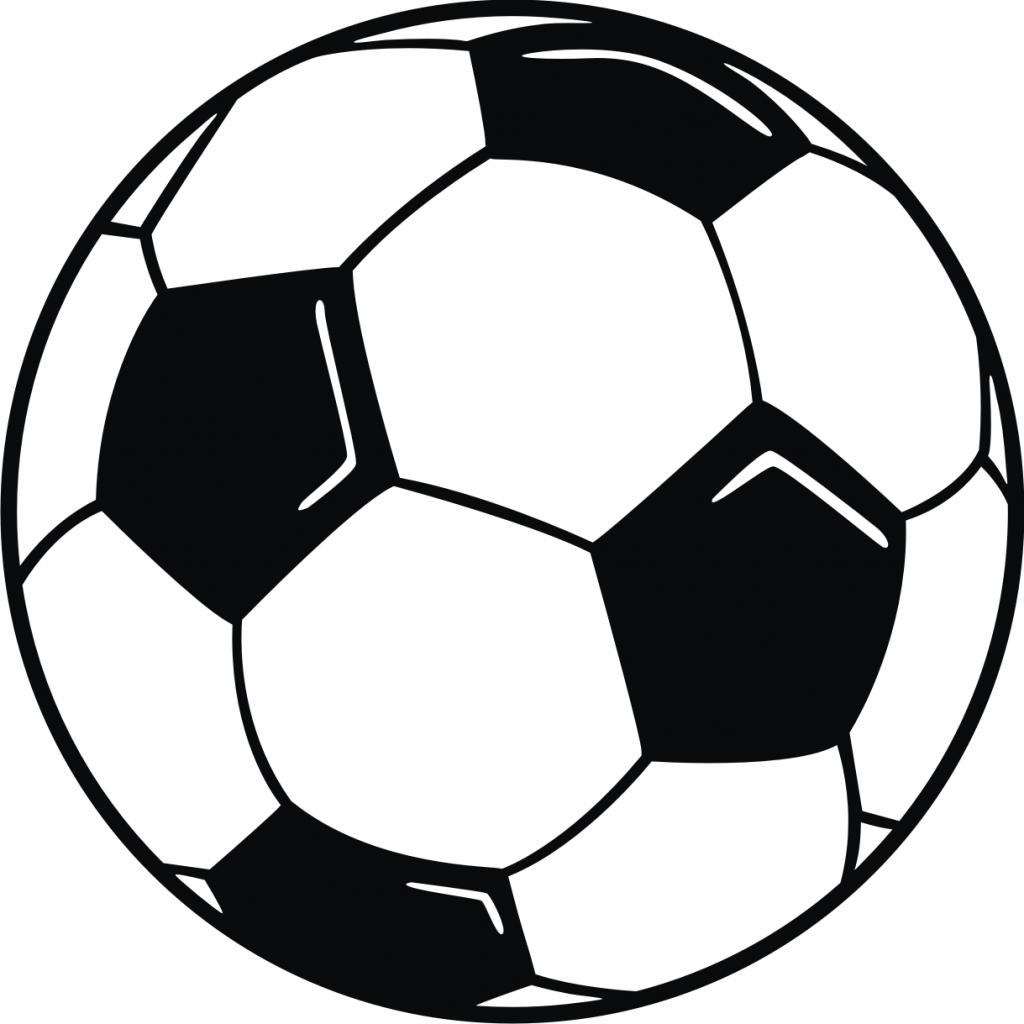 Youth games 5v5 (schedule to be determined)
Adult games 7v7 (schedule to be determined)
Really old guy game (who cares)😉
Food
Beer Garden
Raffle
Come join us to honor this great guy, help his family and share some good stories / memories!
We will be raffling off some exciting items and are looking for donations to add to the prizes. please reach out Melanie Faulds ([email protected]) with any donations.
T-shirt Sales
T-Shirt sales benefiting the scholarship fund is now on line!! Sales open today and close on July 10th, T-shirts can be picked up the day of the event. This is a very worth cause that we hope you will all support. https://www.agpestores.com/jbsteeshirtfactory/groups.php
All proceeds will go to a scholarship fund for Mike and Tami's sons.
We will be updating this posting with a site you can use for donations if you are not able to attend the festivities.
You can also Venmo us @Polonia_Soccer_Club and note your donation amount to be applied to Mike Antholine's Memorial. Thank you.
See you there!