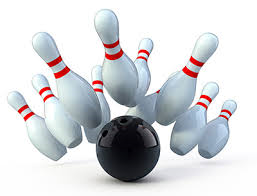 Polonia & Root River Center of Franklin will be hosting a first time BOWLING Fundraiser! We'll be bowling our way to a new Polonia entrance sign!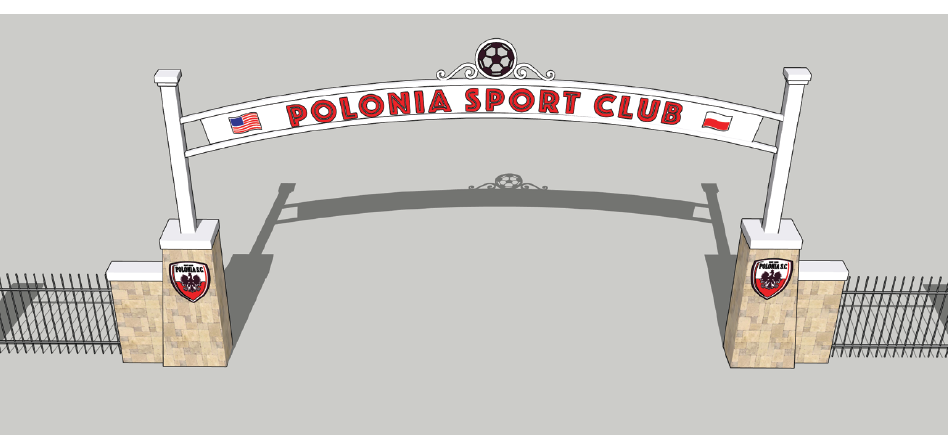 Date: Saturday – June 29th, 2019
Details: $100 / Team up to 5 people / lane. Includes bowling, 1 large topping pizza, and a pitcher of beer or soda. We'll have raffle baskets, and 50/50!
Times: 2 bowling shifts 10am Kids & Families & 2pm Adults only.
Location: Root River Center 7220 W. Rawson Ave Franklin, WI
Participation: Everyone is WELCOME! Help spread the word for this exciting new Fundraising Event. We are overdue for a new Entrance Sign! Please help make his possible for our Club.
Note: for those going on the BIG TRIP this year, Polonia will donate a % of the funds earned, directly to your Trip!
Hope you can join us! Sign up here or call Nicole directly to reserve your lane! (414) 807-9079
Sign Up: Click here to Sign Up ONLINE
If you can help by providing a Raffle Basket that would be outstanding! Contact Shelly @ (262) 352-8676
Flier: https://www.poloniasoccer.org/wp/wp-content/uploads/2019/05/PoloniaFundraiser-Final-1.pdf