Polonia's Little Eagles – Micro Soccer Program – Spring 2021
Ages: 4, 5, & 6 years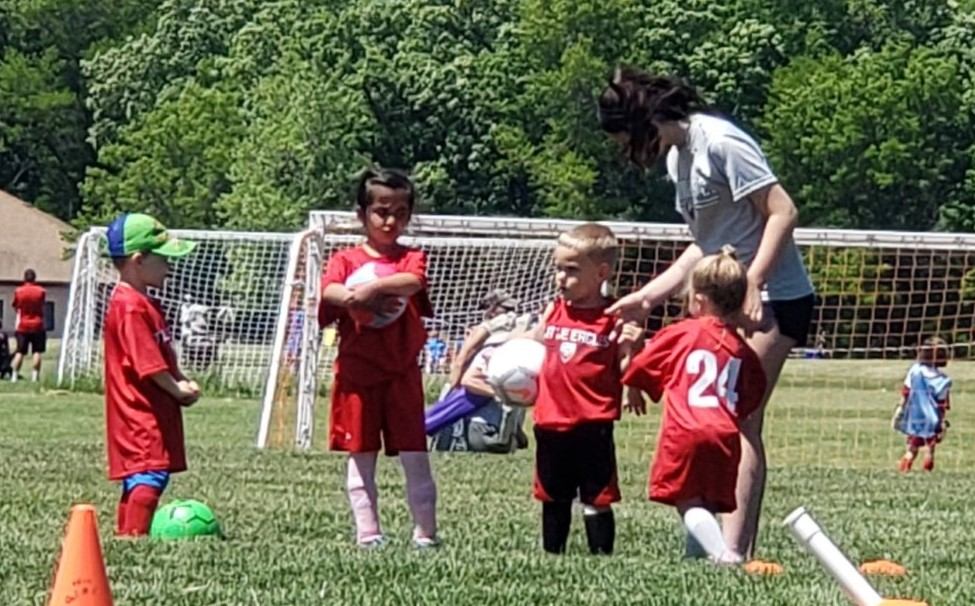 Description: The program is designed for little players between the ages of 4 – 6 whom are demonstrating an interest on beginning their soccer career. The program is coached and led by Youth Academy and Select coaches with an emphasis on introducing the basic fundamentals of soccer. This is a great opportunity for young kids to participate and have fun learning the basic skills of soccer in an energetic and fun filled environment.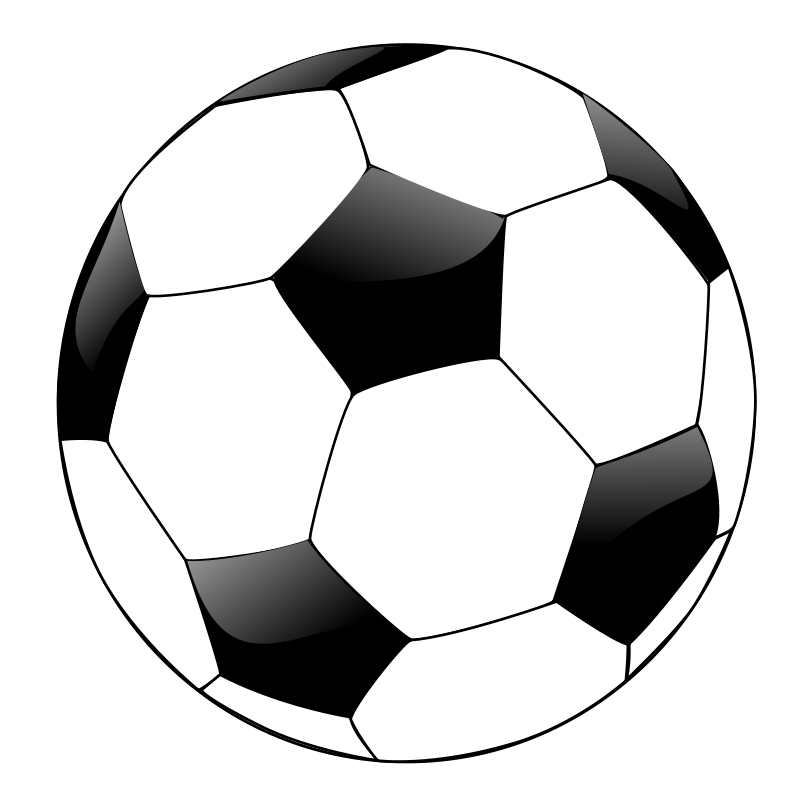 Practices will run for approximately one hour and will consist of basic ball touching skills followed by a small sided scrimmage where the kids will have an opportunity to show off what they've learned.
So, if you have a little one who's kicking the ball in the back yard and is ready to take it to the next level, please consider joining the Polonia LIttle Eagles Micro Soccer Program!
Cost: $90 and includes a nice T-Shirt!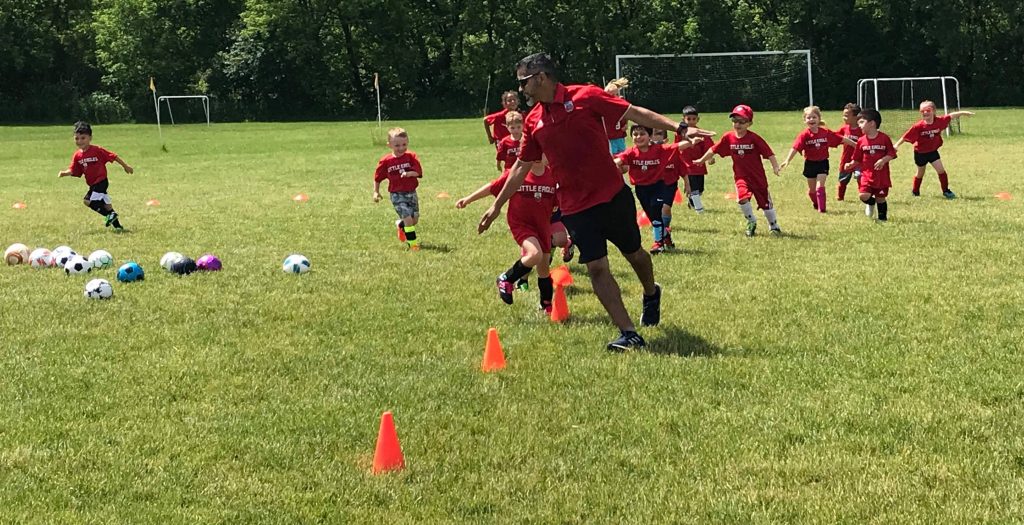 Coaches: WYSA licensed and certified instructors
Contact Coach: Danny Fuentes – [email protected]
Practice & Game Days / Times: SATURDAYS @ 3:00pm – 4:00pm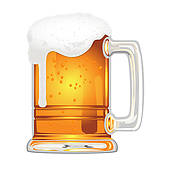 April 24th – *May 1st – *May 8th – *May 15th – *May 22nd – *June 5th – *June 12th – *June 19th – June 26th
Note: *Our Polonia Beer Garden will be happening at the Club House, 4pm start!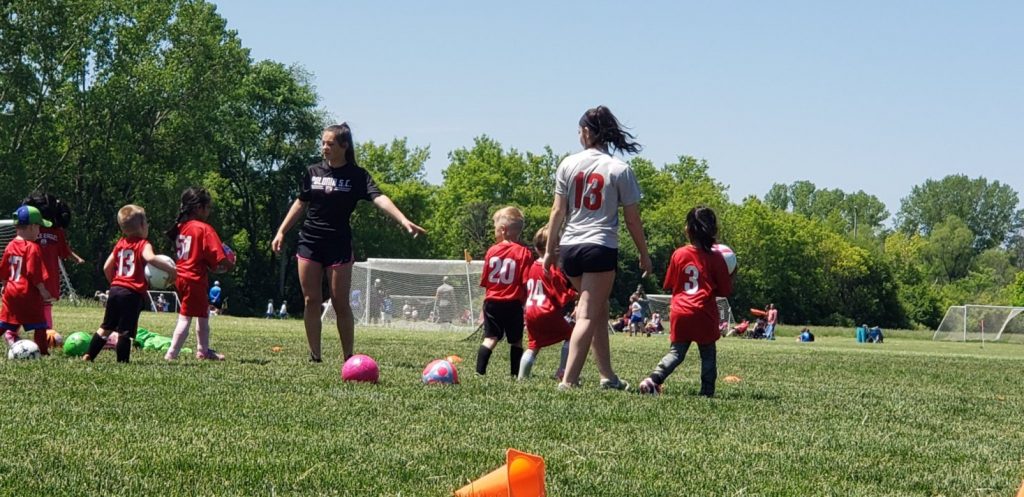 Location: Polonia Soccer Park – 10200 W. Loomis Rd in Franklin  (Hwy 100 & Loomis)
Field: all the way in the back by the Club House ( Field # 1).
What your Player Needs: Athletic wear, cleats, shin guards, long socks covering the shin guards, size 3 Soccer ball, water bottle, and a great attitude! If you don't have cleats, no worries. We have a box full cleats for you to use / keep.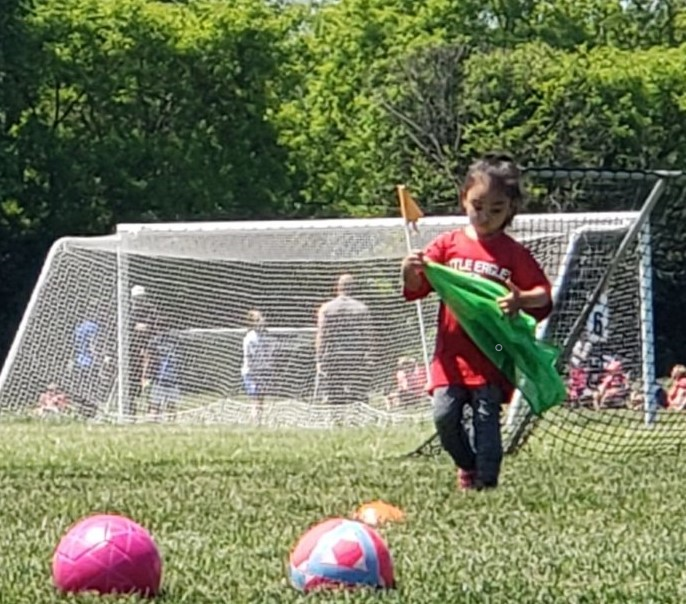 What you Need to Do: All players need to register online. All of our forms are automatically filled out for you when you register online. You just need to electronically sign them. (Medical Waiver, and Covid Waiver.)
Please keep an eye on this website for any program changes. We'll contact you if we have changes via your online registration email address.
Note: 100% refund if we cancel the program.
Click here to Sign up for Micro Soccer
Please contact us with questions at: [email protected]
Guaranteed the kids will love it and be ready to play U6 games in the Fall!
Sign up confirmations are emailed to you as soon as you register. If you are unsure, or any questions please email us @ [email protected]
---
Note: If you player wishes to play U6 in the Fall 2021, registration will be open in May 2021.
—————————————————————————————–