Unrivaled Success
This team has experienced success at all levels of soccer available in Wisconsin. The 2006 players have won the State League, the State Invitational Tournament, and the Premier II Division of US Youth Soccer's Midwest Conference (formerly MRL). This team also has four players selected to represent the State of Wisconsin for regional play in the summer of 2019 against other states in the Olympic Development Program.
Heading into the Fall 2019 season, this team will be the only Wisconsin girls, 2006 age group team competing at the Premier I Level of the Midwest Conference. Spots are available for players showing advanced soccer skills and acumen.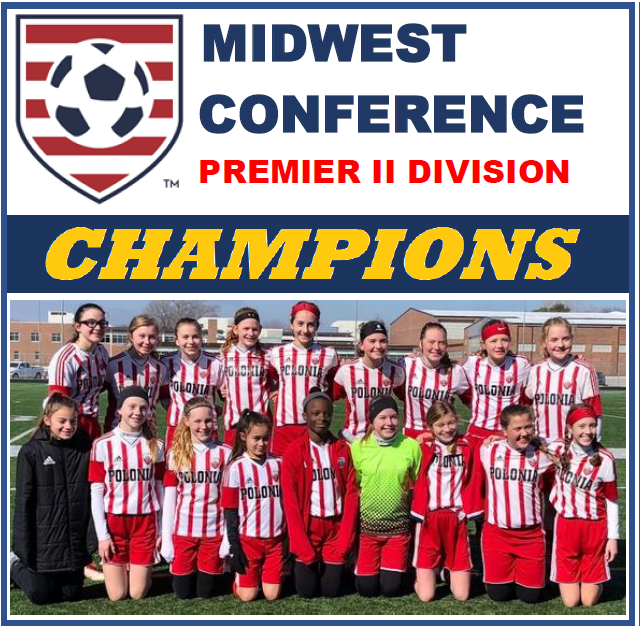 Olympic Development Team Selections
Polonia's 2006 Red Eagles have placed four players on Wisconsin's ODP team. These athletes will have the privilege of representing Wisconsin at the ODP Regional Event held at Voice of America Soccer Complex in West Chester, Ohio. The Regional Event scheduled for June 27-30 will include other States from the Midwest Region (Indiana, Kentucky, Minnesota, Missouri, Ohio South) and will be attended by regional and college coaches.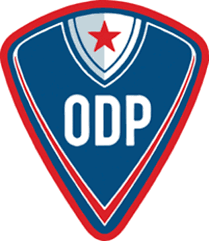 Back-to-Back USA Cup Champions!
The Polonia '06 Red Eagles repeated as Champions at USA Cup, going 6-0 and defeating teams from Minnesota, South Dakota, and Canada.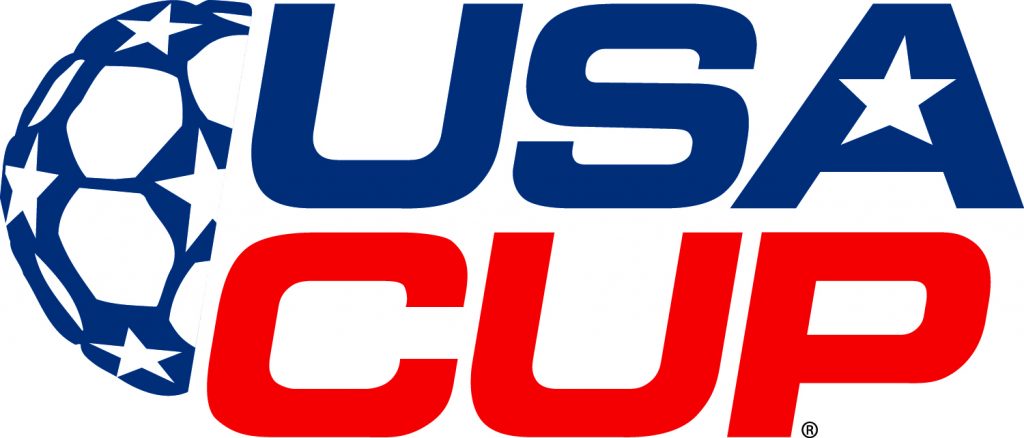 State Invitational Champs!
Our '06 Red Eagles competed in the U12 State Championship and brought back top honors with wins over SC Waukesha, Oregon, and the Madison 56ers. Congrats.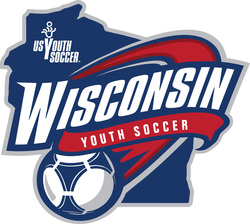 USA Cup Champions
The Polonia 2006 Red Eagles took the world by storm at the USA Cup tournament at the National Sports Center. The '06 Red Eagles won the top division of the U11 tournament. They were only one of three Wisconsin teams to win their division. Other U.S. states winning championships were Minnesota (5), North Dakota (3), Illinois (2),  Nebraska (1), and South Dakota (1).